We believe in building authentic personal and professional
relationships where we share our knowledge and passion for our products,
creating a bond of trust.
By giving you the outstanding products, service and respect you
expect, we aim to build a real, positive relationship. As a small family
business, we care for our customers personally. We are contactable all
the time, giving you peace of mind that any issues will be resolved
quickly.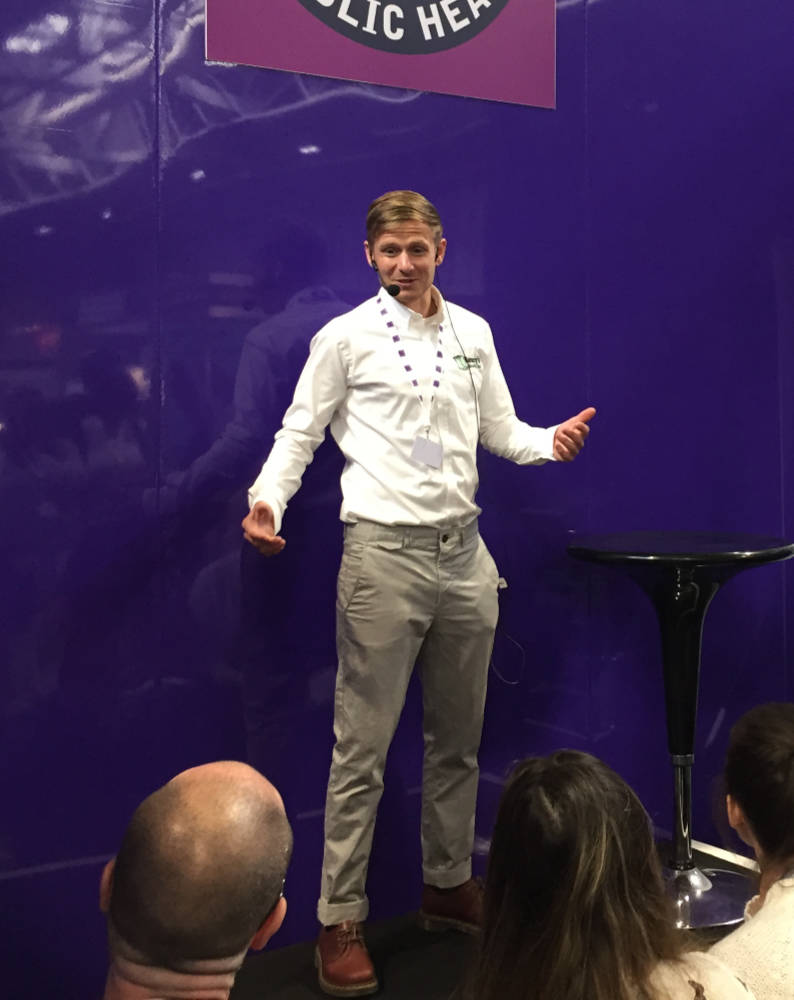 TRUST
We believe that trust is central to professional
relationships, which is why we invest time in supporting and getting to
know our partners and customers. As a family run business, we are always
there to support these important stakeholders.
We are happy to share the tools to help partner businesses grow. That includes providing support for events, giving advice on specific customer queries or anything else needed. We spent a lot of time ensuring that our Qenda products were the best they can be. Now we're ready to be the best we can be for you.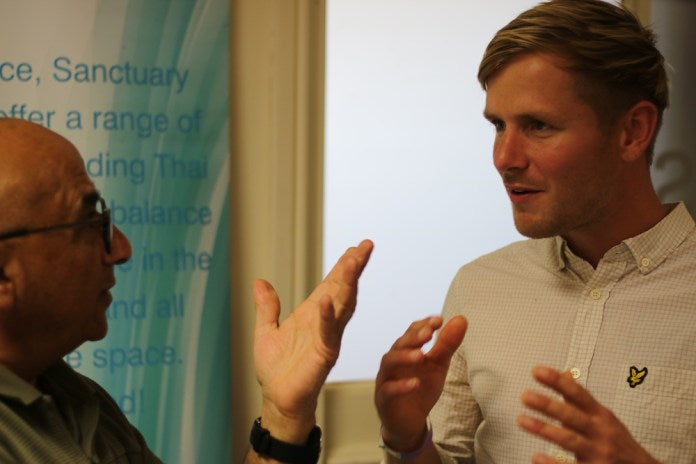 KNOWLEDGE
Since being diagnosed with an autoimmune disease himself, our MD has spent the best part of the last decade extensively researching different protocols and products. James has a wealth of knowledge and experience that he is keen to share. Please get in touch to arrange a talk or event to help you share this knowledge, benefit your customers and help people to understand the benefits of Qenda products.
GET IN TOUCH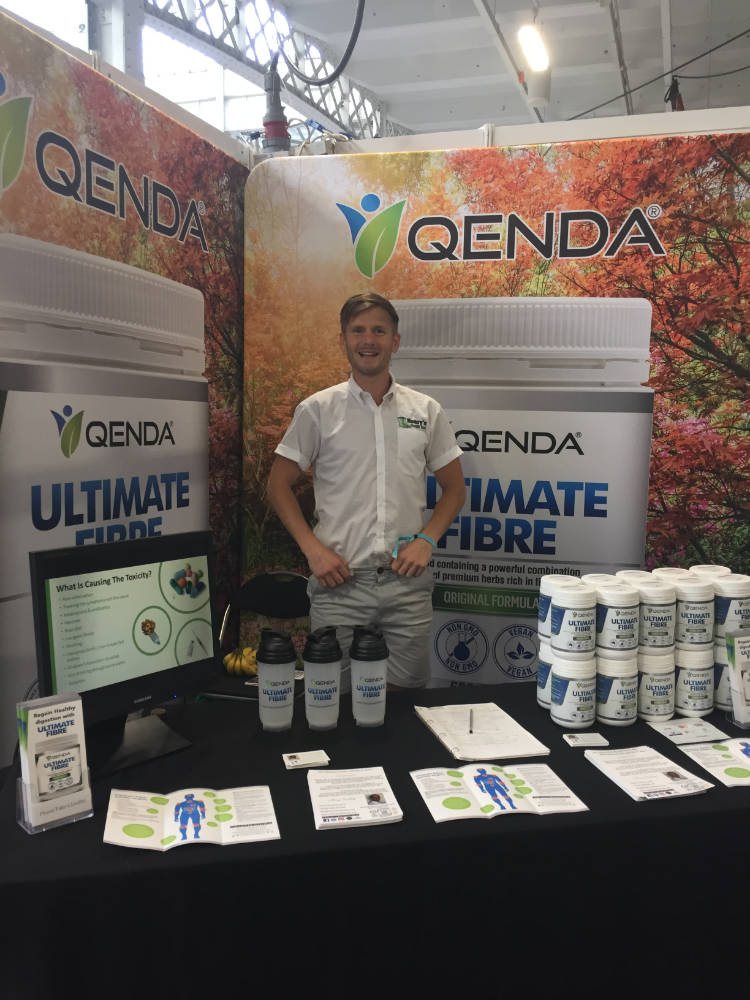 PASSION
Having grown our business over the last few years, we are dedicated to supporting our distributors in doing the same.

James is devoting his life to sharing his knowledge with others. Having experienced the benefits of good digestive health himself, he truly believes in the product. James and the rest of the family love talking to customers and learning about their personal journeys. Whatever you have to say, we would love to hear it. Please do get in touch below.

GET IN TOUCH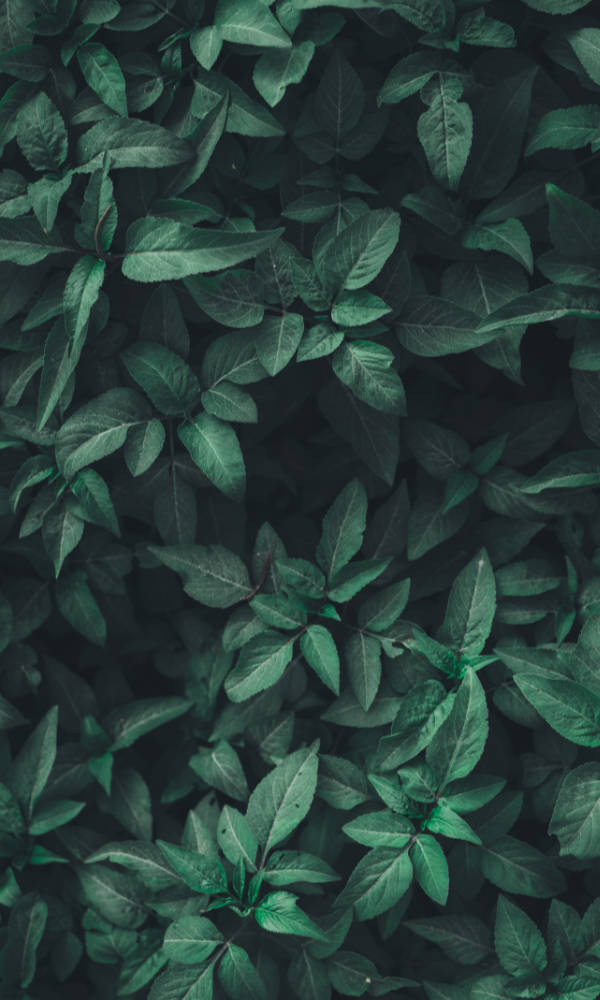 ETHICS & SERVICE
At Jacoco, ethics is at the heart of all our choices. We use responsibly sourced ingredients and recyclable packing, and we stick with courier companies who are consistently lowering their carbon footprint. Putting this together with our simple platform and rapid delivery, we believe that we have successfully combined ethical business with great service.

As a relatively new business, we are keen for you to share any suggestions on how we can improve.
AFFILIATE

Make money and change lives selling Jacoco's outstanding range of Qenda products. Affiliates enjoy a generous percentage of sales revenue and commissions from their referrals.

RETAILER

Your customers will love Qenda's range of healthy, high-fibre herbal solutions for digestive health, and with the profits available, you'll love them too.

DISTRIBUTOR

Distribute Qenda's popular products across Europe and make fantastic margins. Become a distributor with us today.
EVERYDAY FIBRE: PREMIUM QUALITY DAILY FIBRE RICH IN IRON AND ADAPTOGENIC HERBS.
THREE OF THE BEST