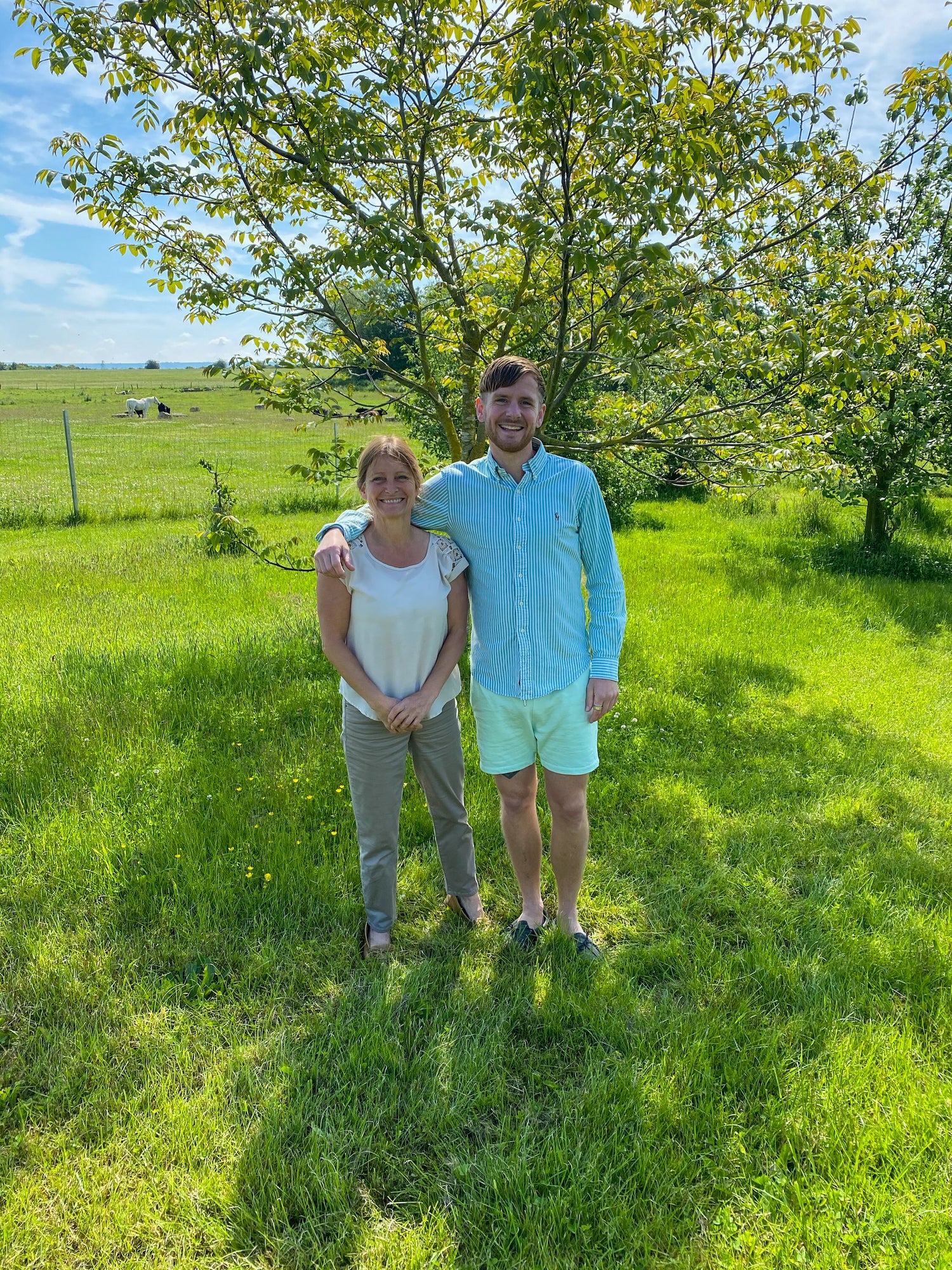 Meet mother and son behind Jacoco
Jacoco is a family-run business with a very personal mission to share the benefits of Qenda's special herb formulas throughout Europe. The reason it's personal is that James, MD of Jacoco, thanks Qenda every day for his recovery from a debilitating and potentially life-threatening illness. For James and his grateful mother, distributing Qenda far and wide is a passion.
READ JAMES' STORY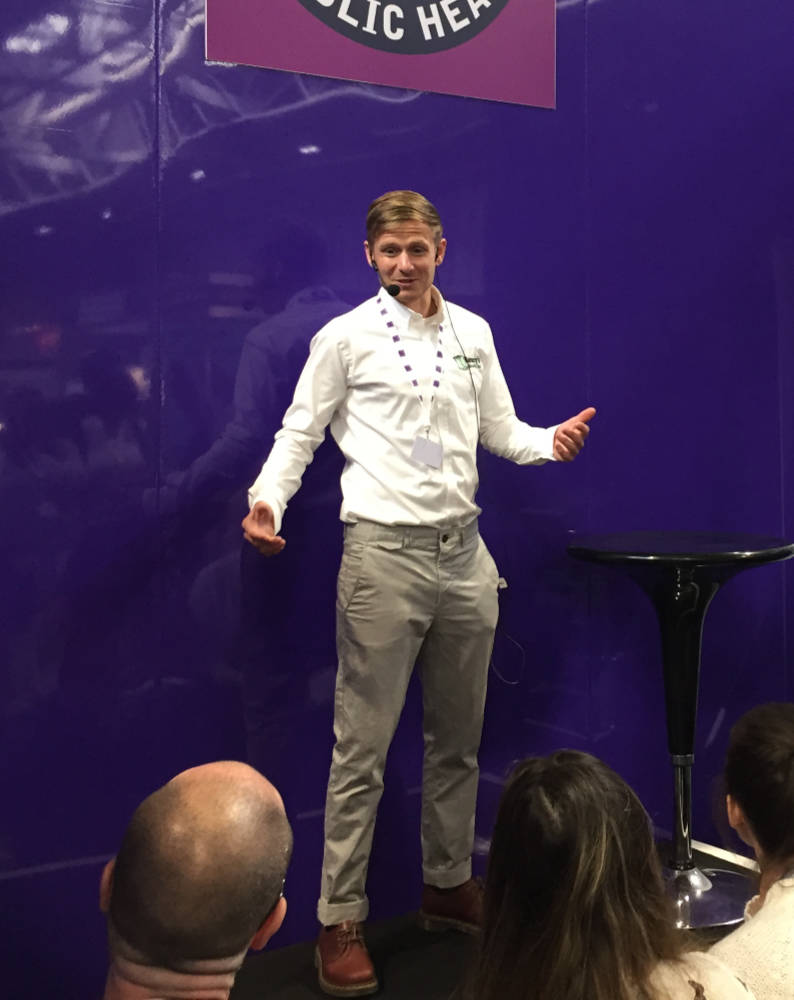 What we do
Jacoco exists to bring Qenda's unique combinations of herbs to Europe. After Qenda Ultimate Fibre changed James' life forever, he and his sister, Rachel, made this their goal.
We work with distributors, wholesalers and retailers, particularly in the health and organic foods sectors. We also have a highly rewarding affiliate programme for those who want to make money, whilst doing good, by promoting this great product to their friends, clients and connections.
FIND OUT ABOUT RESELLING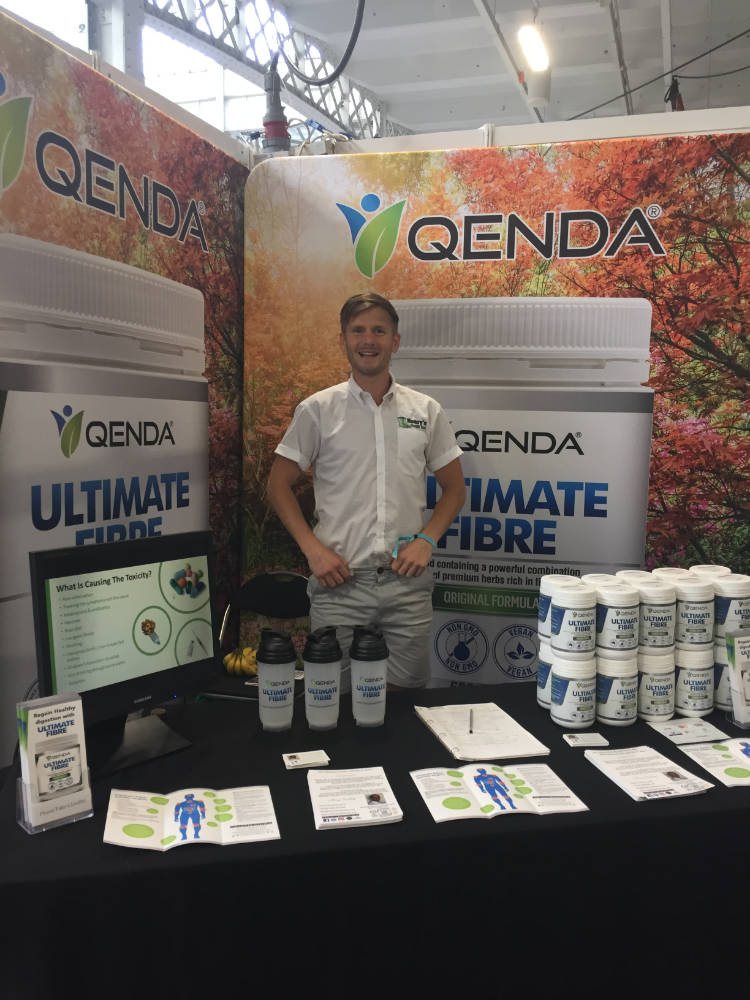 We believe in trust, knowledge, passion, ethics and service
Jacoco was launched in 2017 by siblings, James and Rachel Cook-Coulson, with the support of their mother.
Based in Lincolnshire, the company distributes its premium products across the UK and throughout wider Europe.
As a family-run business, we take personal responsibility for keeping our customers and resellers happy, healthy and satisfied.